Testimonials
I have a freeindex page and a google page where customers can leave their reviews. It is always great to receive owner feedback on the grooming experience. Below are some of the reviews from my customers.

Hannah: 5 out of 5
"Rosie did an amazing job grooming my Collie cross Husky, Roxie. I have never seen her looking so clean and she still smells nice! The prices were very affordable, especially for the services you receive! Roxie had the full groom, including a vet check! Roxie is a nightmare to bath, and it was nice that Rosie knew how to handle her, so she wasn't distressed while she was being groomed! Very clean, and professional! I would definitely recommend Razzle Dazzle to my friends and family and I will be coming back again!"
Miss Mitchell: 5 out of 5
Rosie has groomed my Pippa, a miniature schnauzer, twice now and does a fantastic job at an amazing price and Pippa looks just gorgeous afterwards! I would highly recommend Razzle Dazzle Dog Grooming and Pippa will be a regular customer from now on.
Rosie provided a fantastic service for both our dogs, a golden retriever and english springer. Razzle Dazzle ensures the dogs are made a fuss of and made to feel relaxed. Both dogs had the 'full groom', the results were amazing. This is great value for money, we felt Rosie provided a really friendly, personal touch and will definitely be taking our dogs there again. I would highly recommend Razzle Dazzle...brilliant! :)
An amazing job on my German Shepard Maggie. I try to get her done myself but with a 19 month old it has been hard to find the time. She came back looking lovely, better than anything i can do at home. Will definitely go back to again. Highly recommended

Nikki Baron: 5 out of 5

Rosie provides an amazing service at Razzle Dazzle. Had our Golden Retriever and English Springer 'fully groomed'. They looked amazing and full of beans when we came to collect them, which shows testament to Rosie who provides a friendly, professional and very helpful service. Would highly recommend and will definitely be back! Thank you
Mr Glen Moore: 5 out of 5 (not published due to unverified email)
We used Razzle Dazzle for the first time after we found it on the internet. Very quick appointment. Made very welcome by a nice young lady. Left our dog (Buster) boy what a nice surprise an excellent cut. Have booked his next appointment there and then.
Tony and Ewa
Just to say a big thank you to Rosie for the excellent job she did with our one-year-old golden brown cocker spaniel Czarnus. Although a very friendly dog, Czarnus, still has a number of puppy-like characteristics – in particular being quite strong-willed and rather difficult to handle at times. But Rosie settled him down admirably and made him feel right at home - and 2 hours later our formerly
'shaggy' dog emerged from Razzle Dazzle in tip-top, shiny condition. We will certainly be using Rosie again.
Sally Webster: 5 out of 5 (Unpublished due to not verifying email)
First time visit today with my Cocker Spaniel Nero and I am extremely pleased with the reception we received when we arrived, Rosie explained what she was going to do and more importantly, how Nero was going to be treated. When I collected him he had not only been transformed into a beautifully groomed dog, he was extremely happy and relaxed, which I think is a strong testament for recommending Rosie, needless to say, I have booked Nero in again, he loved the experience. Thanks Rosie.
Tammy Page: 5 out of 5 (Unpublished due to not verifying email)
I sent my 8 month old Terrier Rusty to Rosie for hand stripping, she was very professional, friendly and had a wonderful way with Rusty.
He came out gleaming looking like a new dog.
I would highly recommend Rosie to anyone for all your grooming needs.

Thank you Rosie, we shall be returning.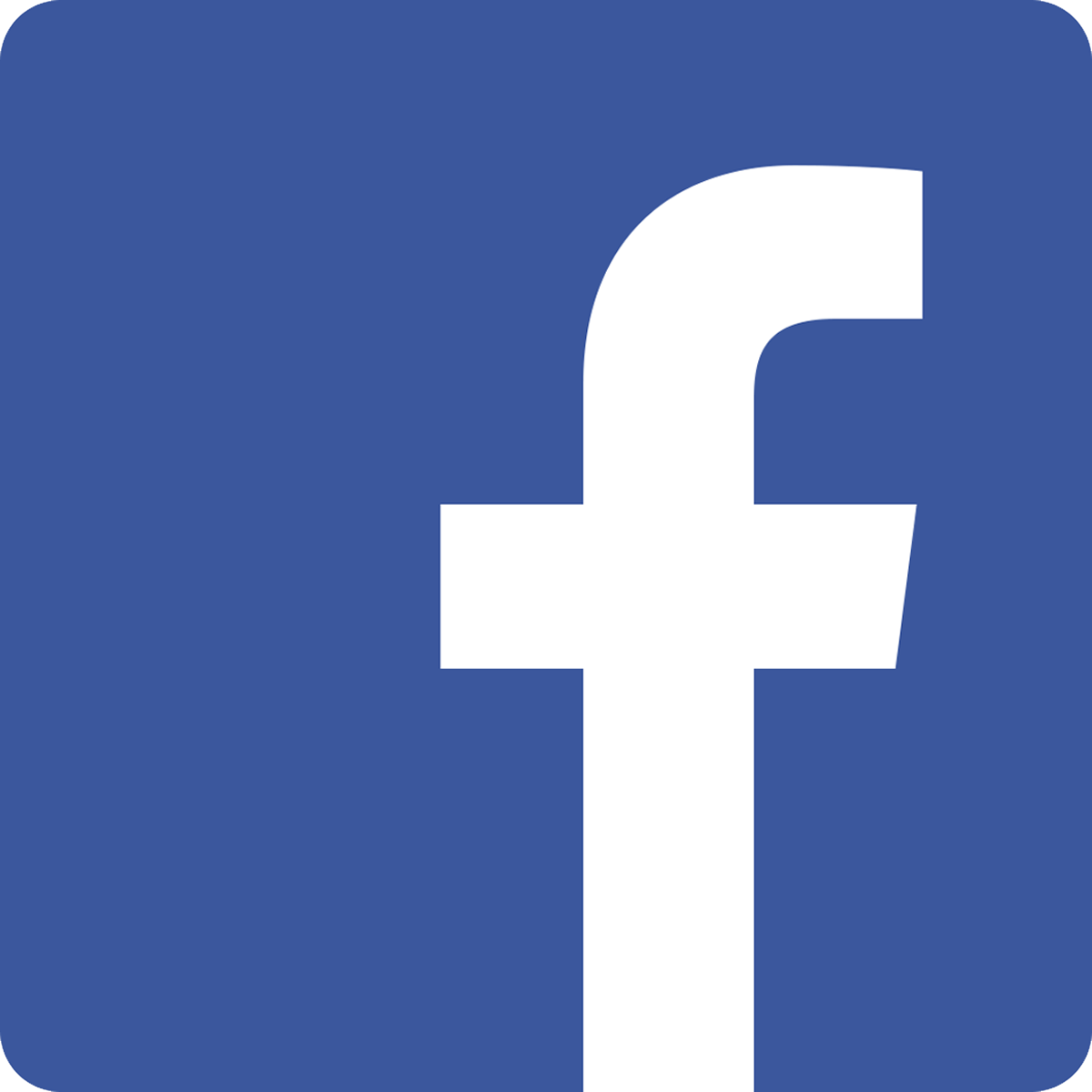 Helen Mills:
Thank you so much for the lovely way you did Harrys coat, and looked after him so well on his first visit. He has a right spring in his step now.
Mrs French:
We took Bernie to her for his first ever spa session having arrived in the UK from Greece just a bit stinky!!! She is lovely, very gentle and naturally a real softie. A stress free session for Bernie and us.
Mrs Thatcher:
Just amazingly happy dog when ever she has been to Rosie, she is kind and soft natured with all the dogs she genuinely loves animals, my dog is massive and long haired, and a beautiful job was done every time, I was recommended first by Heene Road Vets (geremy French best vet in the world) Sadly she is a bit weak in her legs to travel but Rosie has kindly recommended a mobile lady! Thank you so much for being a part in my 14 year old dogs life.
Name Witheld:
I got a rescue dog , and i need him groomed , never having a dog that needed grooming before, I contacted Rosie, she talked me through what she, was going to do, and was so helpful, my Cocker Spaniel came out lovely, she even gave him a little mohican that i asked for,have booked her again as he was so happy. Thank you Rosie.
Other Reviews
Karon from Worthing: 5/5
"Would recommend Rosie to anyone I have two young Sprockers that are nuts Rosie handled them in a great manner and was professional at all times. They both look amazing and i will be using her in the future"
Karen Bailey from Worthing 5/5

"Very friendly and relaxed. Put two dogs at ease, and clipped both sets of nails without problems. I will definitely be using her again.
Prices are extremely reasonable"
Emma Saunders from Worthing 5/5
I have had my shih tzus and newfoundland done and she is brilliant, great with the dogs can accommodate for Newfoundland's which i found very hard to find a dog groomer to do such a big dog ,
i am going to be using her services in the future for all my dogs absolutely brilliant :D"
Mrs Fleming from Worthing 5/5

"Great service, very professional as have all qualifications and knowledge. she was so lovely and kind to my two Bichon Frise doggies. would recommend to anyone."
Mrs Scott