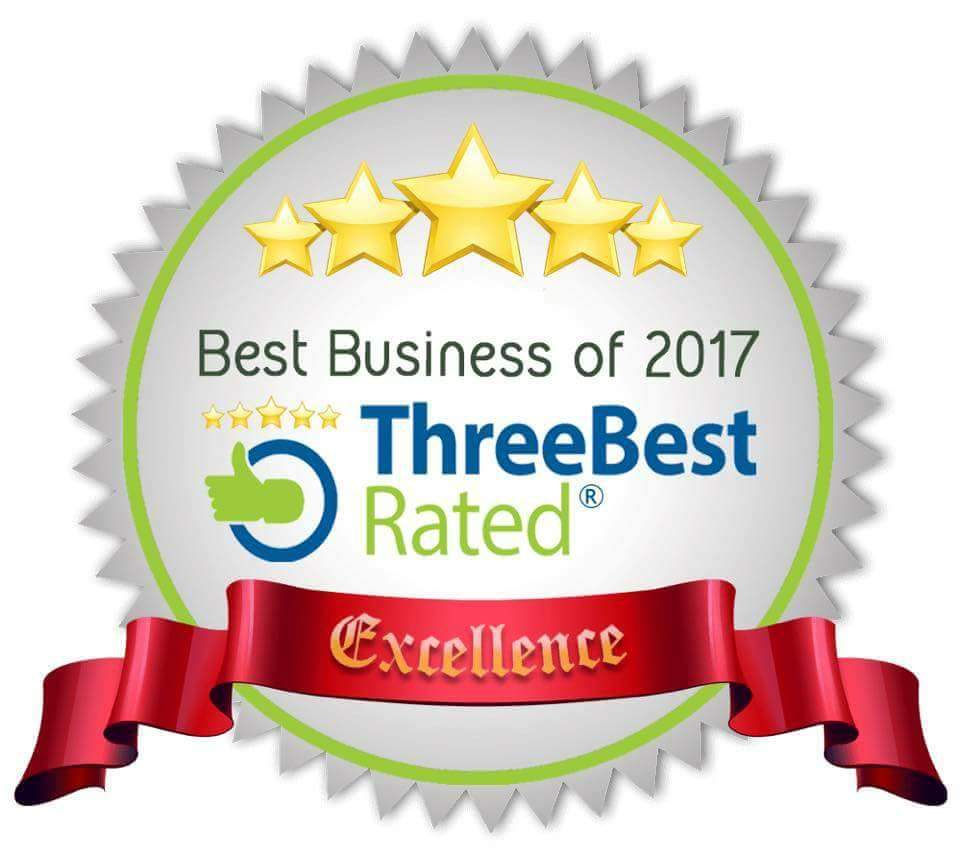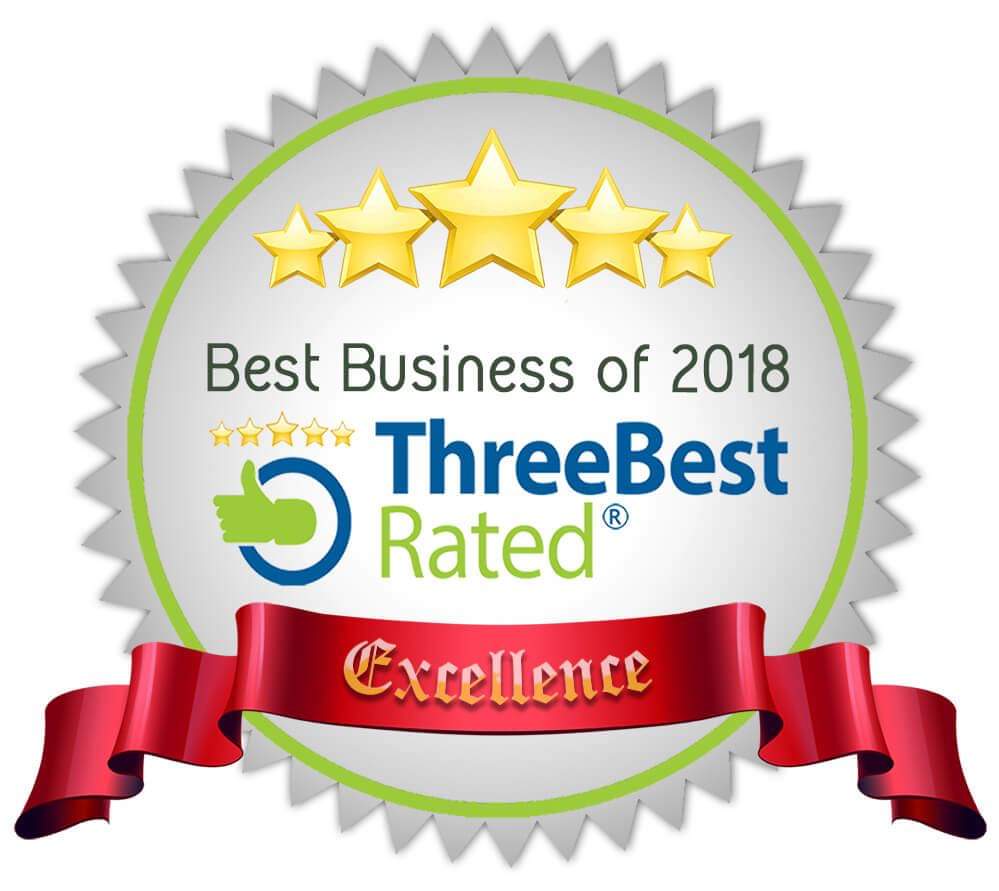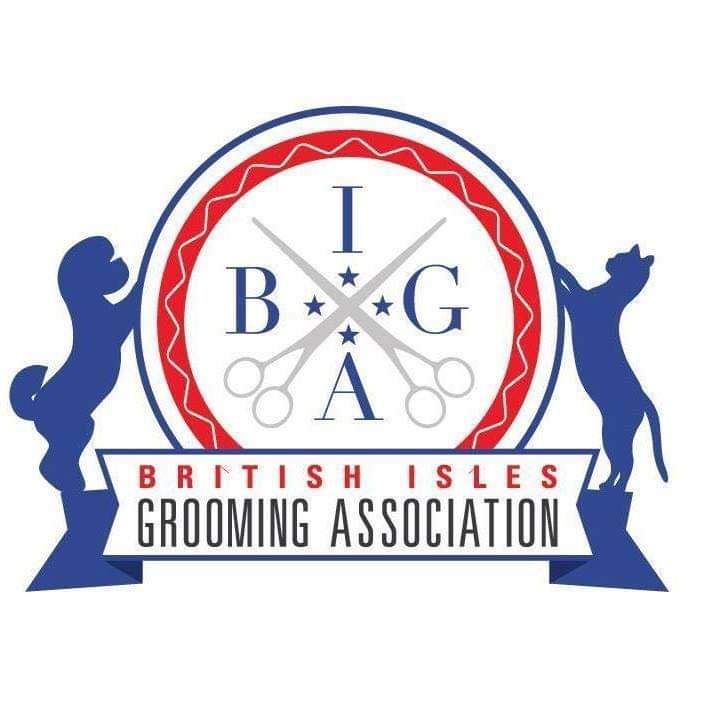 Razzle Dazzle Dog Grooming has been voted one of the top 3 Dog Groomers in Worthing . 2017 and 2018
https://threebestrated.co.uk/pet-grooming-in-worthing


Razzle Dazzle Dog Grooming has just celebrated their 8th Birthday.

Razzle Dazzle Dog Grooming is a dog grooming service in the Worthing area
.
Razz
le Dazzle Dog Grooming gives dogs dazzling grooms for great prices. We are fully insured, qualified and equipped to groom any dog.
Your Head groomer, Rosie, has been taught how to adapt her grooming skills to suit the individual dog's temperament, behavior and health conditions.
All appointments are one to one with a strong belief that all dogs should have a relaxing and un-stressful time when being groomed and special care is always taken to ensure this happens.
We comply with all current Health and Safety legislation such as COSSH, RIDDOR and Five Freedoms to insure your dog is in the safest hands.
From Rosie
"During every groom I always give your dogs praise and hugs to promote good behavior and to make the experience more enjoyable. It's because I love dogs so much they deserve the best."
15 Chilgrove Close, Goring-by-Sea, West Sussex, BN12 6NQ
Call For An Appointment Today

Phone:07882628979

Email:razzledazzledoggrooming@hotmail.co.uk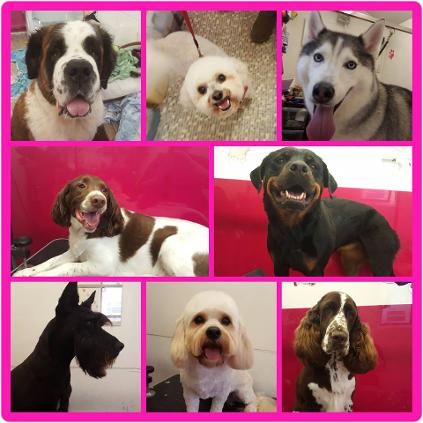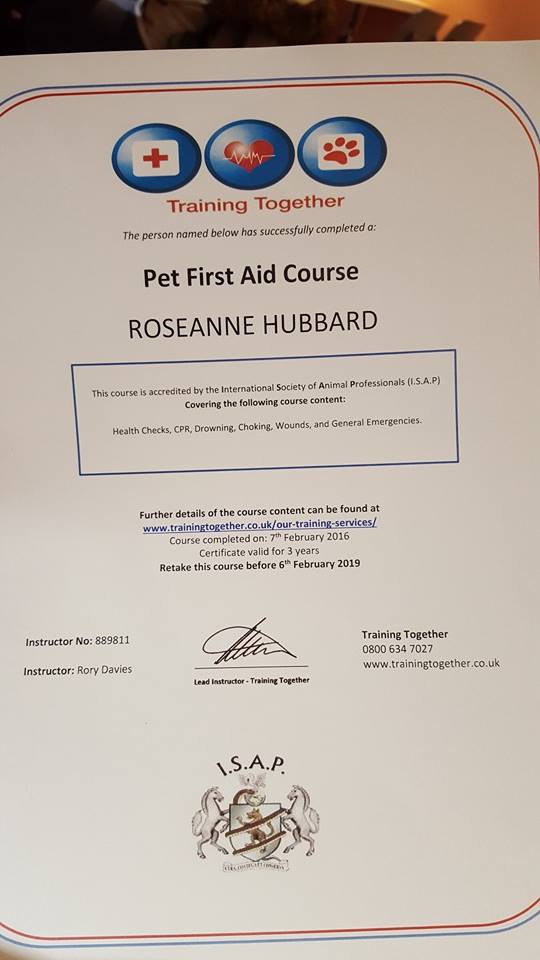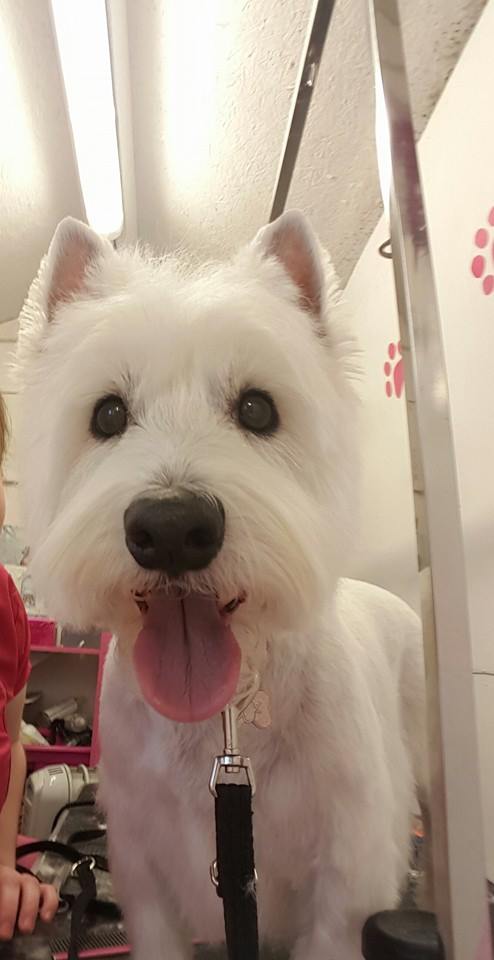 Important
Currently not able to take any more full groom clients on but have a waiting list . I am currently booked up until July for full grooms, there is only limited availability for wash and dry appointments. I have available nail clipping appointment most weeks and space on my cancellation list for existing clients.
price increase will take effect on 6th April 2019, details are on my facebook page .
Please Call
07882628979
If you would like to book an appointment.
Important Note to Clients
When picking up or dropping off your dogs please park responsibly and do not park in a disabled bay or over a driveway.
Thank You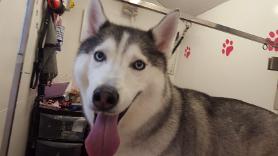 Testimonial
First time visit today with my Cocker Spaniel Nero and I am extremely pleased with the reception we received when we arrived, Rosie explained what she was going to do and more importantly, how Nero was going to be treated. When I collected him he had not only been transformed into a beautifully groomed dog, he was extremely happy and relaxed, which I think is a strong testament for recommending Rosie, needless to say, I have booked Nero in again, he loved the experience. Thanks Rosie!
Sally Webster