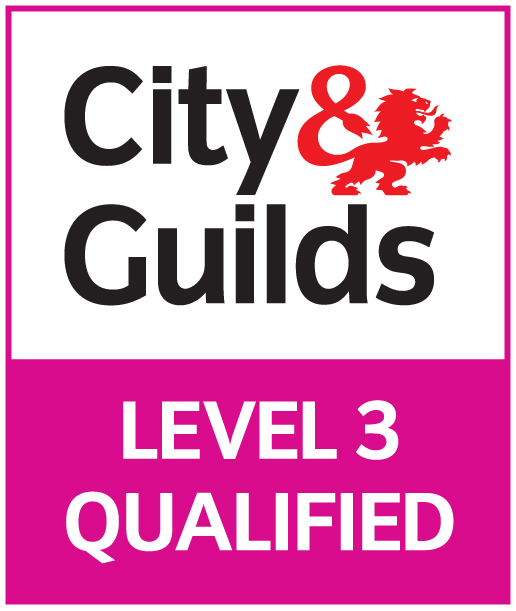 I am City and Guilds level 2 distinction qualified .I am City and Guilds level 3 certificate qualified with four distinctions , one Merit and 2 passes . This course counts as half a diploma .
have had experience in the dog grooming industry and that's why I am started one for my own, with the help of The Prince's Trust.
I have two amazing West Highland Terrier's and my gorgeous Greek rescue English Setter .I love them all to bits, they fill my life full of joy. That's why I am dedicated to dog grooming. During every groom I always give your dogs praise and hugs to promote good behaviour also its because I just love dogs so much . :D I always do my best to make all dog's feel right at home :D



Isla and Mia My amazing Westies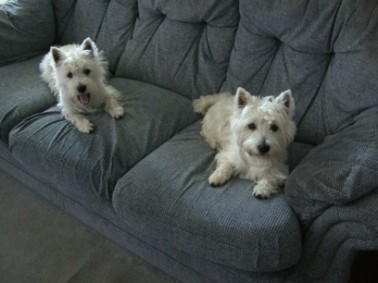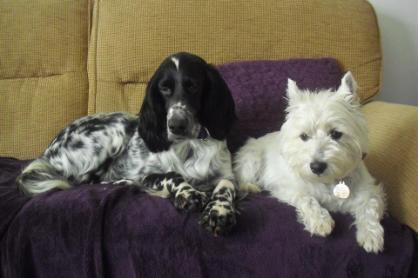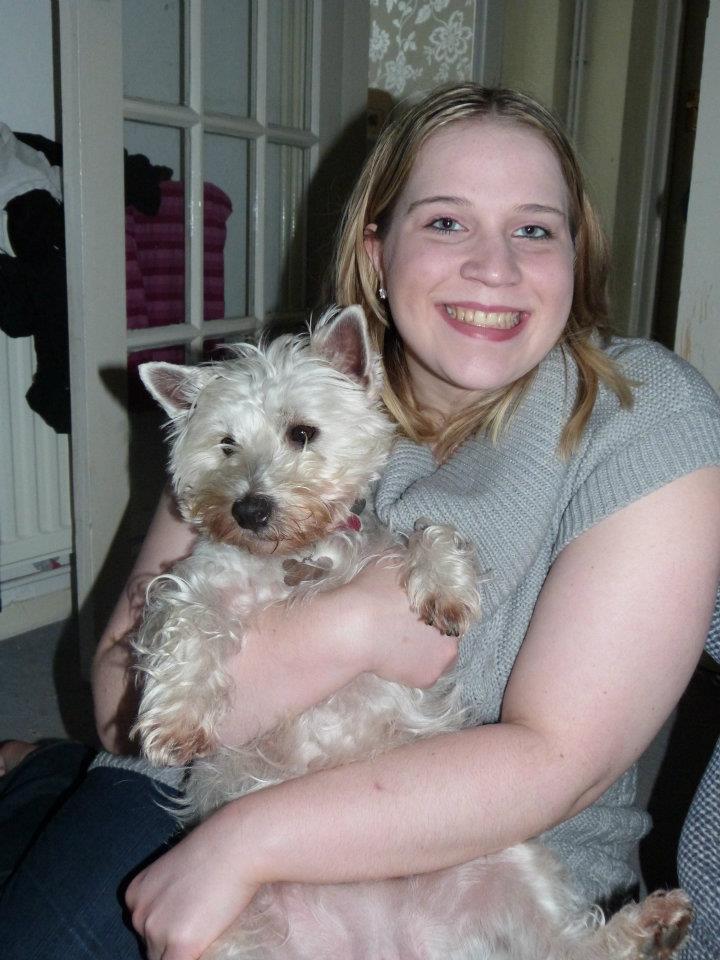 Hi I am Roseanne Hubbard aka Rosie, I started as a part time dog grooming business. But the business has now grown it to a full time dog grooming business based, in a fully equipped parlour in a custom made shed .
Razzle Dazzle Dog Grooming is a dog grooming service, that gives your dogs dazzling grooms for amazing price's. It is fully insured and equipped to deal with any dog. Razzle Dazzle Dog Grooming offer's one to one service to every dog. I aim to give a relaxing and non stressful groom to all dogs I Dazzle. I follow all legislations such as, Health and Safety act, Five Freedoms, RIDDOR and COSSH. These legislations prevent and protect the health and safety of the dogs in my care, clients and myself.