Our parlour is custom made,with a bath, shower, hydraulic table and all the necessary equipment I need to groom and dazzle your dogs.
We are equipped to meet the needs of any size dog, regardless of any issues they may have.
Since july 2016 to mark the 5 year anniversary of starting my business,the parlour when through a slight revamp. It has now got pink splash back on half of the right wall and new flooring and dog shaped mirrors. photo's are yet to be updated .
Our opening hours are:
9am-6pm Monday to Friday and 9am-6pm Saturday.
The latest time I would groom a dog is 5:00pm (Has to only be one dog and small/medium size)
All appointments are one to one.
If you have more than one dog booked in, we will have staff on hand to take care of your other dog in order to give every dog the best experience possible.
Pickup and delivery is unavailable so all dogs will need to be brought to the parlour. Depending on distance, a call will be made prior to finishing so that you can pick your dog up on time.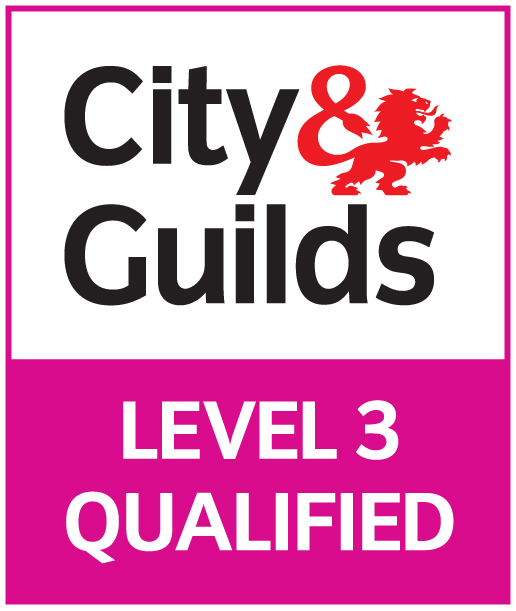 All dogs will be offered water during being groomed and will be let out to go to the toilet while on the lead during their stay.
I always follow the Five Freedoms , Health and safety act , COSHH and RIDDOR Legislation to ensure the clients dog and myself are in the safest environment.