Services Razzle Dazzle Dog Grooming Offer's
To find out the price for your dog's full groom, ring me for a quote.
I will charge an extra £5-£10 if a dog is extremely knotty/matted price depends of the size and condition of the coat. I also will charge, an extra £5 if your dog has fleas due to having to buy a special cleaning products to remove them from my parlour, to prevent cross contamination .
These charge's are per dog.
"First time visit today with my Cocker Spaniel N
ero and I am extremely pleased with the reception we received when we arrived, Rosie explained what she was going to do and more importantly, how Nero was going to be treated. When I collected him he had not only been transformed into a beautifully groomed dog, he was extremely happy and relaxed, which I think is a strong testament for recommending Rosie, needless to say, I have booked Nero in again, he loved the experience. Thanks Rosie."
Sally Webster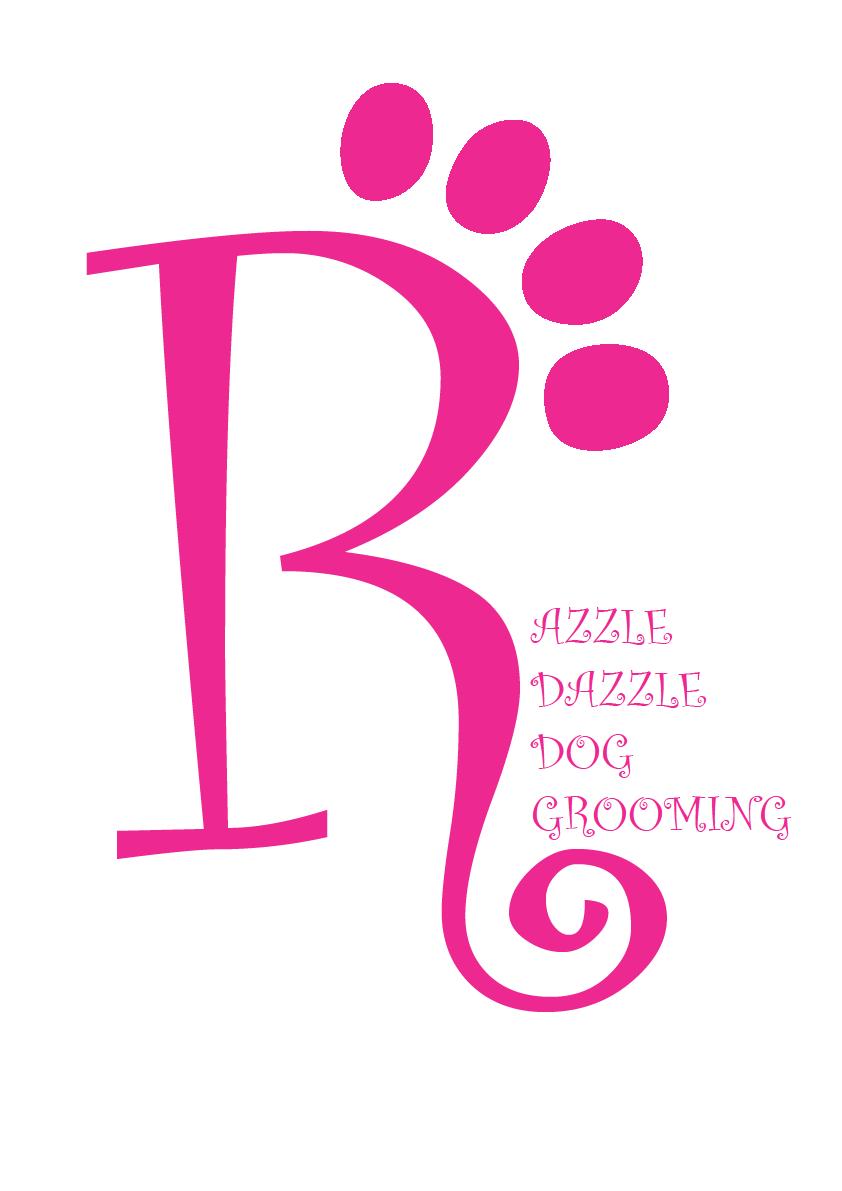 Call for a appointment Today !
07882628979
Cancellations:
I understand that sometimes you may need to cancel your appointment due to reasons or needing to reschedule. As long as I get a minimum of 24 hour notice
before your appointment , So I am able to refill the appointment you had previously booked.
Cancellation
under 24 hour notice will
be subjected to a cancellation charge that can range from £10 - full price of the groom .
If your running late please make sure you call me as I might not have enough time to groom your dog if you are to late.
Razzle Dazzle Dog Grooming has the right to refused service at any time. These charges also apply if you failed to turn up to your appointment.
Full Groom which Includes :
Ear hair plucking (this helps prevent ear mites) depnending if required

Clipping (depends on type of breed)

Hand stripping(costs extra if requested and is instead of clipping)

Facial (Tropiclean facial)

Styling
Price is different per breed.
Wash and Dry (includes brushing , nail clipping and a health check):
This is only for short/medium haired coats that don't need much grooming. But I would recommend the full groom as these prices don't include, ear plucking, ear cleaning, styling and much more .
Very small dogs £12-14
Small size dogs £14-16
Medium size dogs£18-20
Large size dogs £20-25.
Just Nail Clipping:
Is £5 per dog and £8 for two dogs from the same household.