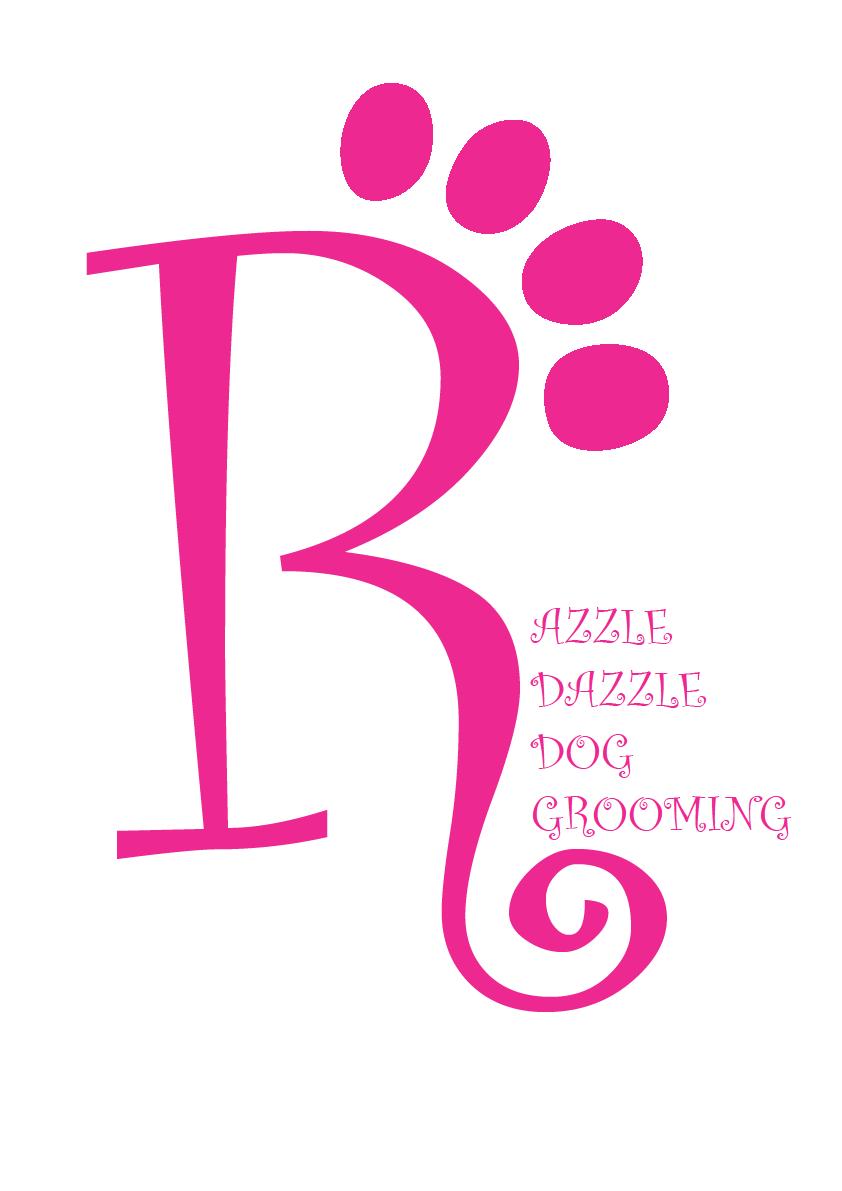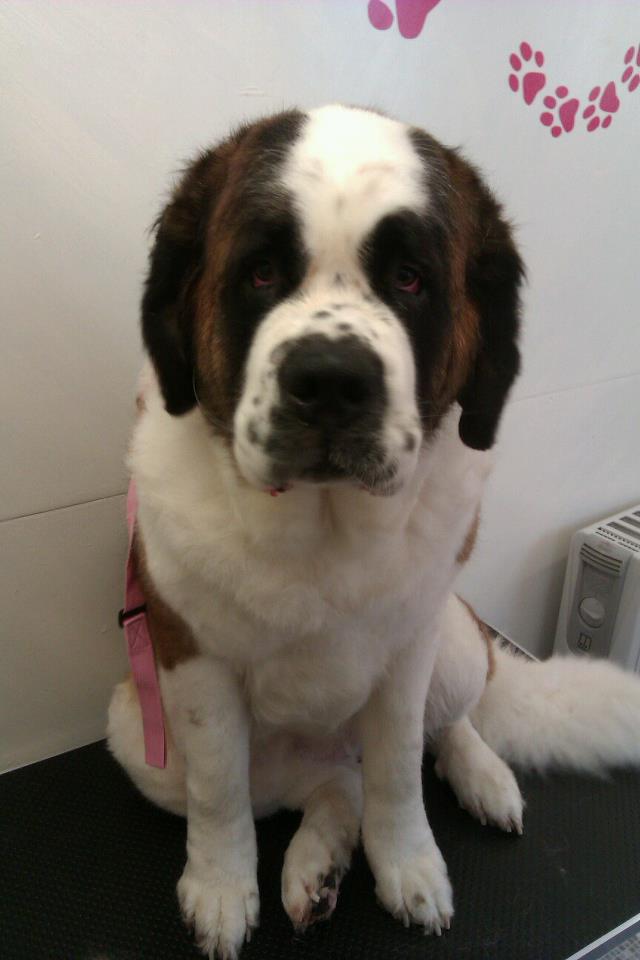 Above is Whistler a gentle giant and a sweetheart.
To the Right is Bernie a unknown breed he arrived in England on the weekend and came to me on the tuesday he was a street dog from Greece living in a rehome centre thats an old zoo, living in Monkey cages . Him and 9 other dogs where brought over to rehome . Bernie foster family fell in love with him at first sight and now keeping him. He was sadly burnt in Greece but it has heeled up well . I love hearing a happy story . The women in the photo is my Mother .I couldn't help but put up this picture with his big cutie eyes.
The following pictures are of dog's I have groomed, both before and after.
Some of the pictures were taken while training but all of the pictures were taken personally to showcase the variety of Dogs groomed at the Parlour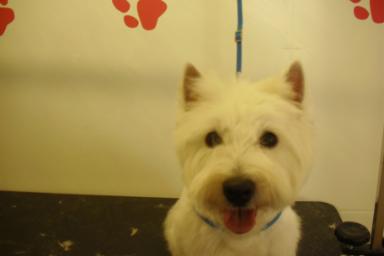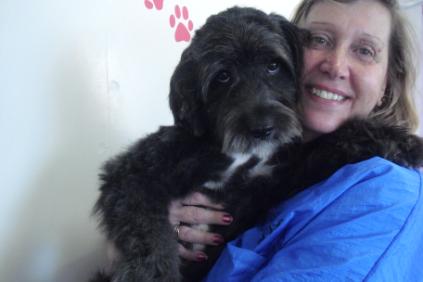 Some the pictures I have not had a chance to add there names next to the pictures due to being busy but will do as soon as possible. I groomed hundreds of dogs now and sadly can't put every photo up . Here are some, to show case my work I can do . If you can't find a photo of a certain breed don't hesitate to contact me, as I have groom LOADS of different breeds now and it just the case I haven't added the photo's on my website yet.